CBR250R owners who are thinking about upgrading to the "next step up" in the CBR family, what if I were to tell you that the best-selling and celebrated CBR600F family of 'practical Super-Sports' had been updated for a new generation? That you might have the choice
not
to surrender the pleasant rider triangle ergonomics and city street-friendly torque of the 250R in your move up the displacement table? That you might not need to pay those extra thousands of dollars for the "Super Sport premium" of racetrack performance? That's the promise of the 2011-2012 CBR600F, which carries forward the road-minded and rider-friendly tradition of the CBR600F4i which was discontinued in 2003.
A picture or two: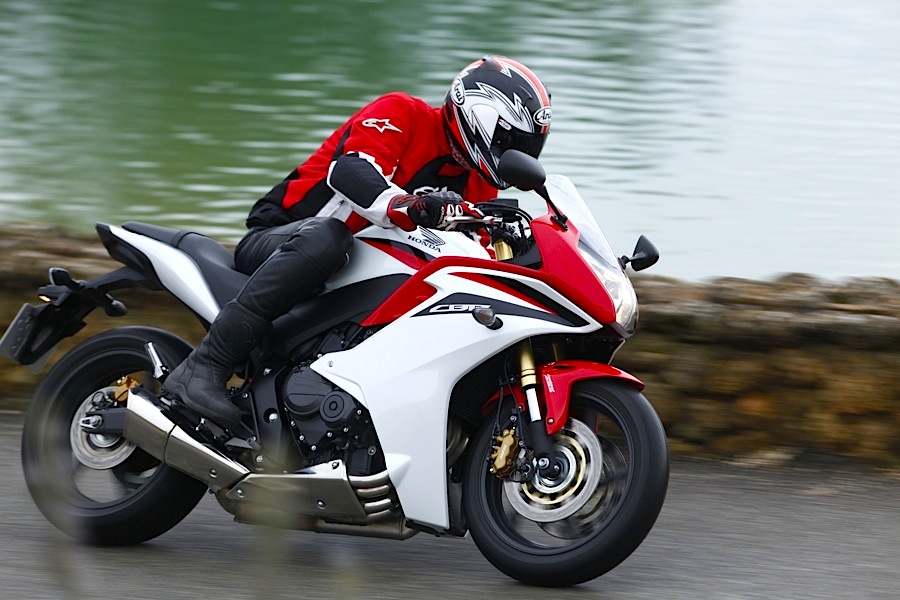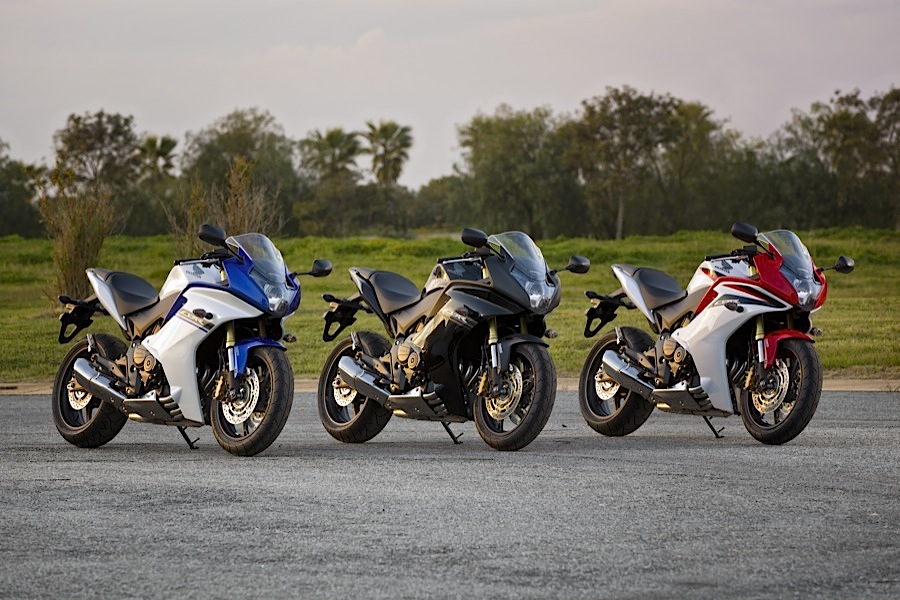 Here's the bike's design statement on Honda's slick 2012 new/concept model motorcycle press website.

Design and riding impressions from senior Motorcycle News writer Kevin Ash
What's the catch? Well, this bike was designed and is manufactured by Honda Italy and is presently a
Europe and UK-only
model, which might account for the fact that press on it here in the States is effectively nonexistent. I myself have long been considering a used F4i as the standard by which I'd measure any sport bike I upgraded to after the 250R, and so my surprise was total when I stumbled upon the news that the 600F series has been back in production as of this model year. Will the CBR600F ever see this side of the pond? My fingers are crossed but apparently the outlook coming from Honda America isn't positive. I suppose they'd rather import tons of knock-off cruisers and over-engineered VFRs to feed the stereotypical American craving for raw displacement over all other factors.
So for this thread: Thoughts on the 2011-2012 CBR600F? Any motions to start a petition/million man ride to the door of Honda America HQ? Anyone from the Old World on this forum who has ridden the thing and can comment?