Discussion Starter
·
#1
·
I changed my air filter at 11500km today (third service).
I expected to see a dusty filter, but not this: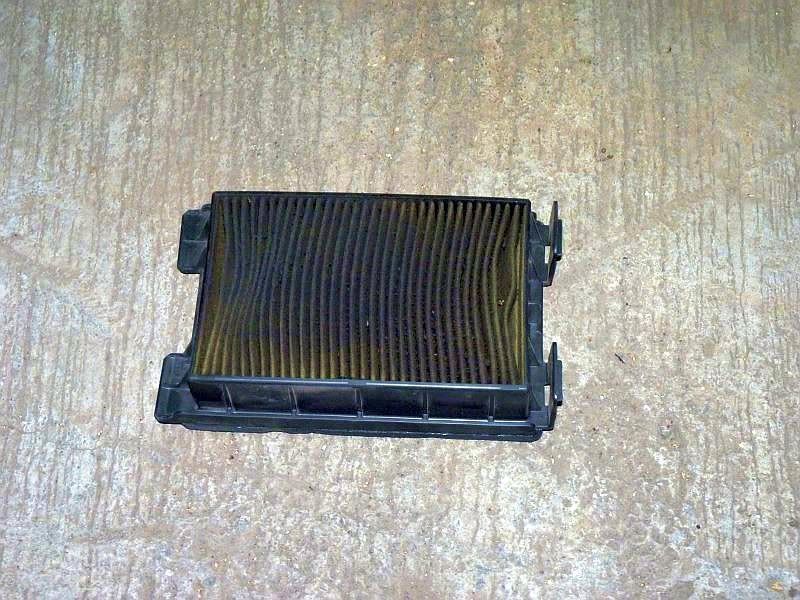 The thing had OIL over most of it's surface. Barely a fourth of the filter was allowing air through - the rest was caked with this grunge. It was so badly saturated with oil that even the bubble wrap packing that I took it back in had oil on it at the end of my trip back.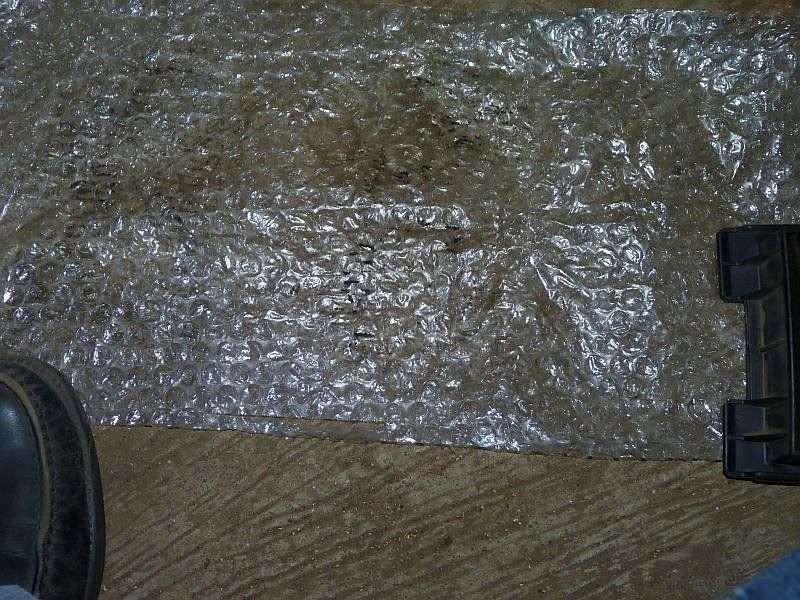 This was not the only filter that looked like this . There was another on the ground nearby, obviously taken off somebody else's bike and it looked much the same. Clearly, there is a design defect out here. The breather is supposed to throw the oily crankcase blowby downstream of the filter towards the engine - clearly, this is not happening.
To think that I was testing the taller gearing with this filter on the bike! I think I'll route the breather tube onto the chain, the paper element doesn't need the lubrication.