Back from the dead..
I saw someone earlier on one of the first couple pages mention something about wishing Rizoma would make something for our bikes - and if what I saw from another thread about certain CBR 600RR's mirrors fitting our bikes, then I think we're in luck!
I found this picture on their site, and I'm going to try to re-create it: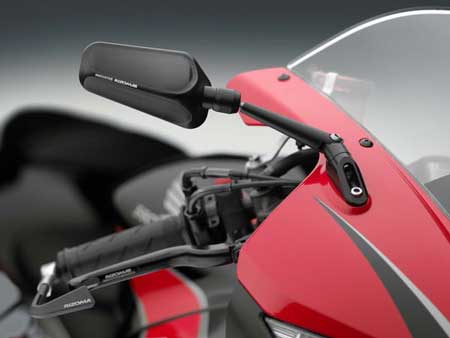 The site says: "Above shows BS778B and Prototype Naked on Honda CBR600RR 09>"
I've contacted them to get the correct adapters, and I'll let you know how it works out.