Well as most know I got the Arrow front pipe / header pipe with my M4 street slayer exhaust, So here is some more info on it!
Said pipes / slip on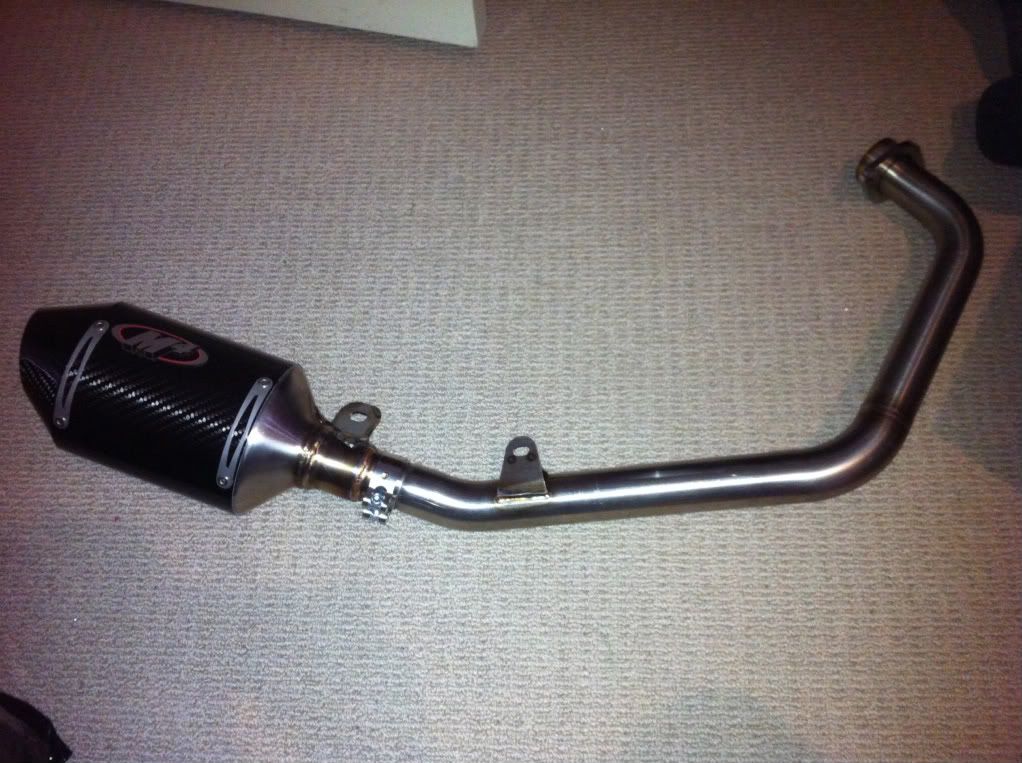 Arrow says it will fit a stock exhaust this front pipe, So any Slip on that will fit the stock exhaust will fit the arrow pipe.
So Sizes
The join at the head
Arrow is bigger diameter
The slip on end is the same diameter
This seems to be where the stock pipe gets a little bigger.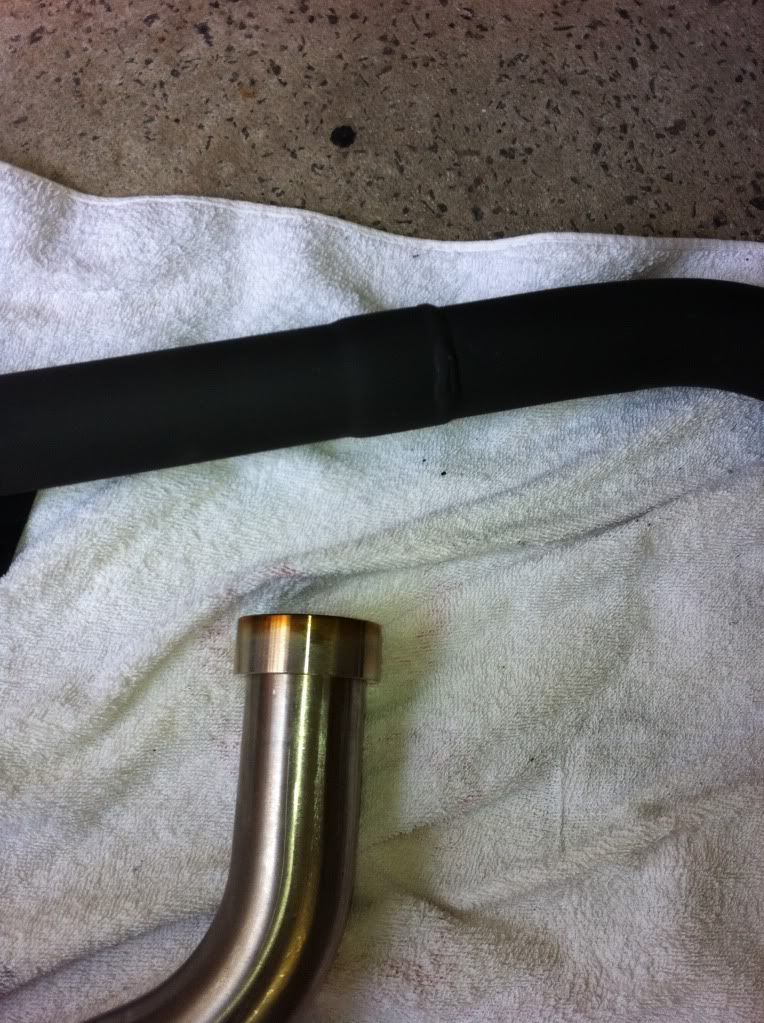 So how much bigger is the arrow?!?
Stock pipe about 32mm
Arrow pipe about 36mm
Slip on ends are the same 35mm
Stock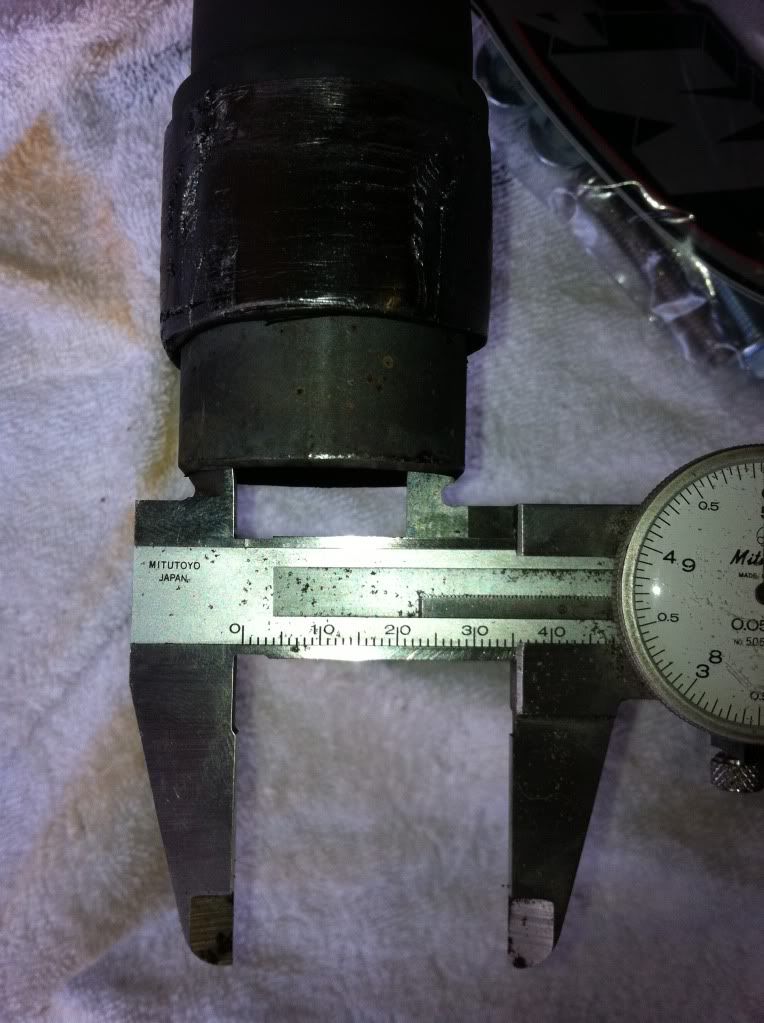 Arrow
Arrow fitted to the bike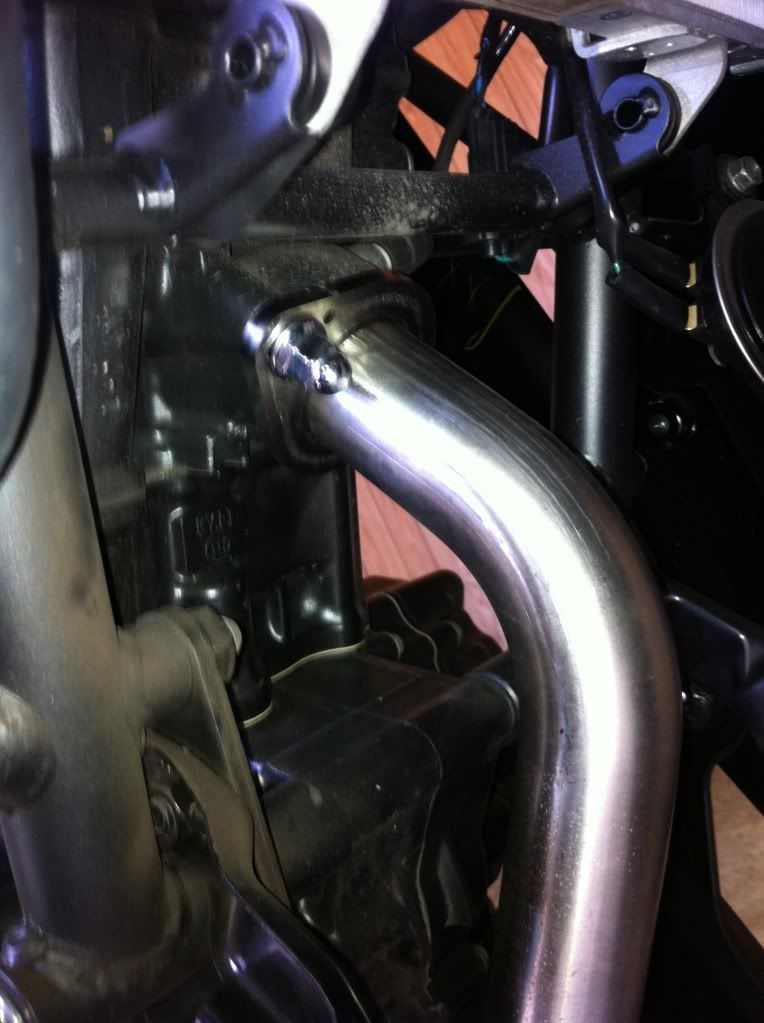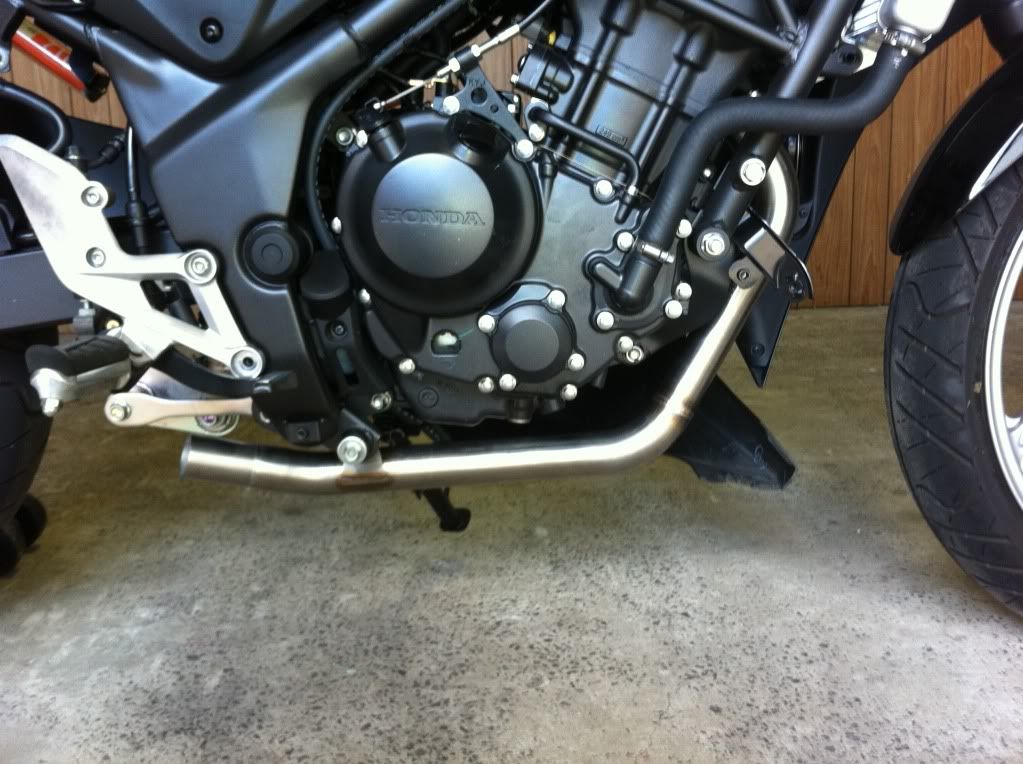 More bits to come in the fitting of the Street Slayer!
The bike with NO exhaust muffler