Discussion Starter
·
#1
·
Ok, I did mine about a month ago and didn't think to take pics as I went because I was painting my whole bike at the same time.
Some people on here are using plasti dip to tint and I really don't understand it but hey whatever floats you'r boat.
First step either remove or tape off everything around the windscreen for painting the INSIDE of it. Do not sand just clean the plastic with some sort of paint prep or rubbing alcohol will work just fine.
Pick up a can of lens tint or Krylon fusion, both have adheason promotors in it to stick to plastic. Most parts stores these days have this stuff.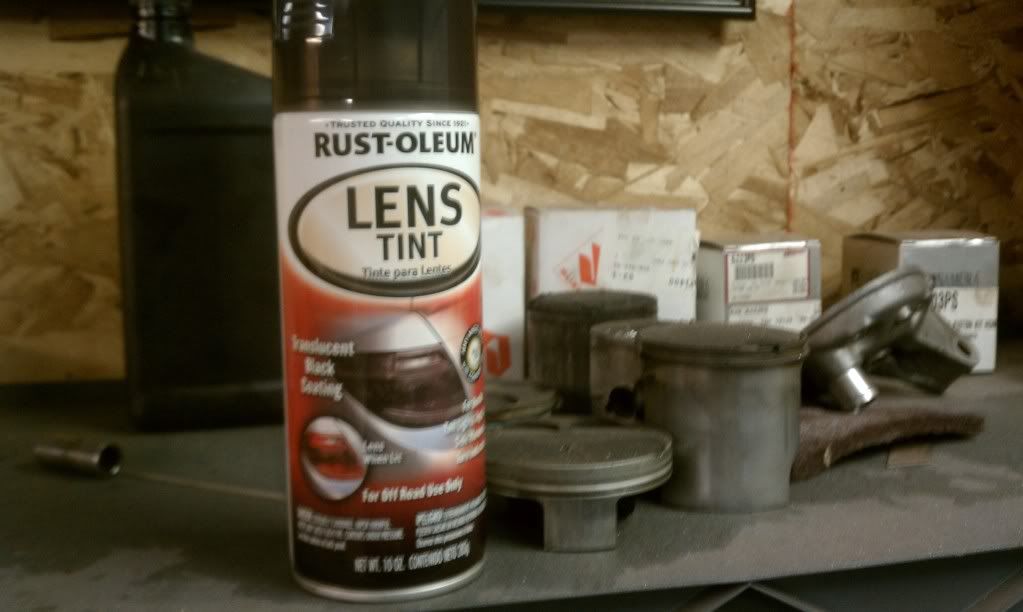 If you use lens tint read the can!, spray it in light even coats waiting about 10 mins between coats. Here is my screen, You cant even tell it's been painted from the front and costed about $8.00. Sorry for the crappy pics my phone battery was dead so no flash, and don't mind the bugs haha