Discussion Starter
•
#1
•
So, a few years ago I installed an R&G Tail Tidy that I bought from a well known racer and journalist on this forum.
First thing that I noticed was a lack of support for the tail light. I came up with a fairly simple solution, and it's in its final stage of perfection...
Now, this is not limited to the R&G, and could actually help many of you come up with a little to no cost DIY fender eliminator.
I sourced a replacement Fender Stay (Honda p/n 50186-KYJ-900) which is a relatively cheap $15 or so from the dealer. I cut it just past the crossmember that a single fastener passes through.
I replaced the fasteners that came with the Tail Tidy with 25mm long button head socket screws (eventually, don't mind the chipped paint from MK1 attempt).
From the top side, I reinstalled my cleaned up, repainted, and modified Fender Stay.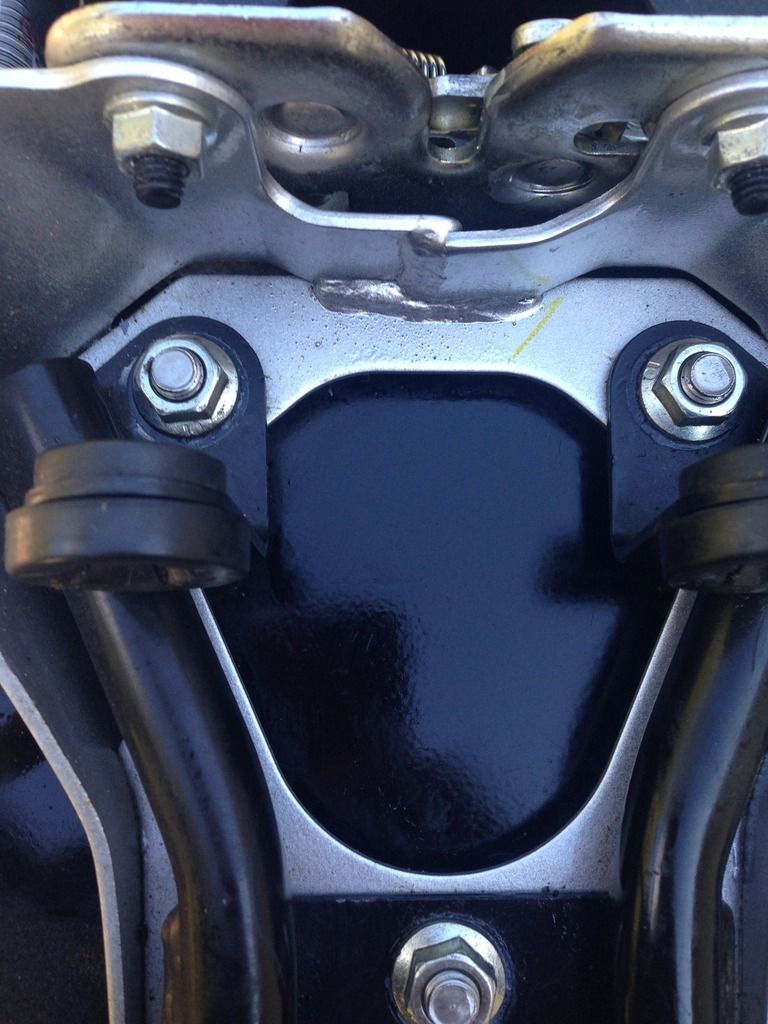 I then rerouted the taillight/rear blinker wiring like so: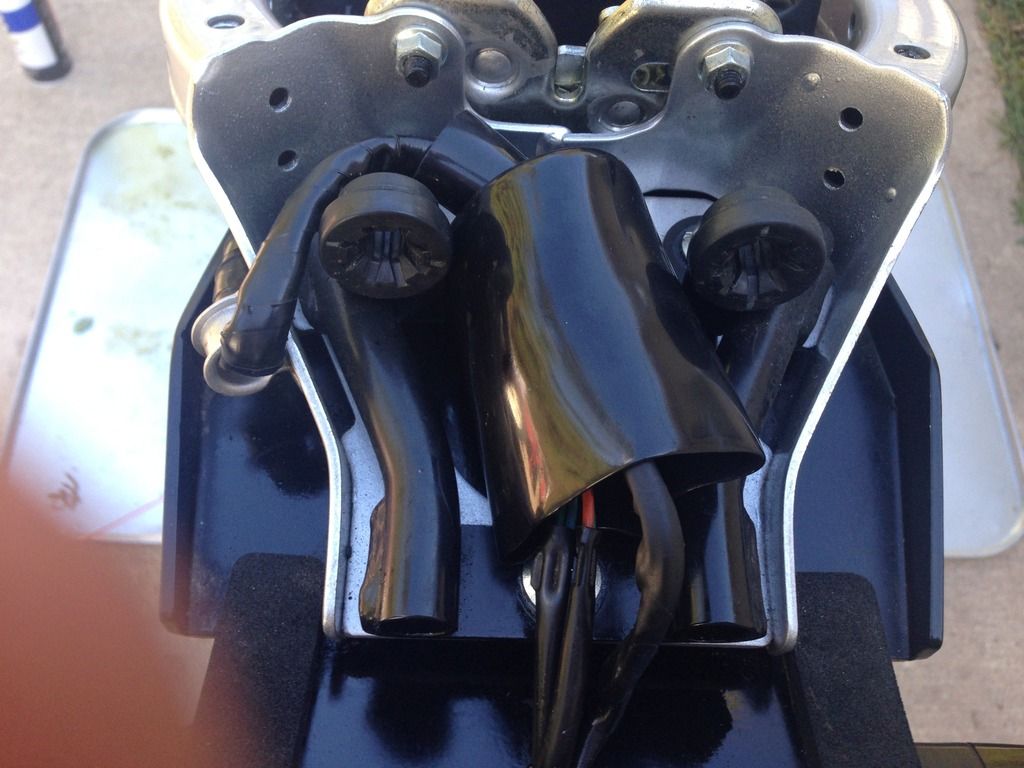 Now then, no more Adventure Bike fender, and the taillight won't flop up and down either.
This could be done utilizing your factory parts, and even Honda fasteners if you so wished. All that would remain is to fabricate up a plate and light bracket or adapt a universal one.
I hope that you all find this useful, and hope to see pics in the future.
Good Luck!