Hi, I'm selling the following accessories:
Yoshimura Frame sliders. $120 Like new. Sold
Yoshimura Fender Eliminator/License Plate Frame Kit. $100 Great condition.
JPR short brake and shift levers (B5/C3) Black. $80 Like new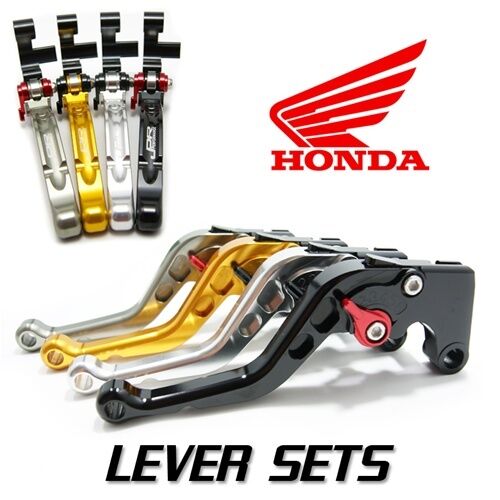 OEM Honda Seat cowl. $120. Like new. Sold.
OEM master cylinder cover with CBR logo. $40. Like new.
Let me know if you have any question.
Thank you.