Discussion Starter
·
#1
·
First of all big thanks to BIOHAZARDCYCLES! Great Product, Great Price, Great Experience. Will be buying from you again!
In all honesty, Jardine wasn't my first choice. The price was for a full system was a huge factor. I am an FMF fan. Just had good experience with FMF and dirtbikes. But the FMF slip on for our CBRs in carbon fiber didn't have a CF end cap which was just what i preferred. The Jardine system does have a CF cap, and a cool looking one at that! So i was sold.
I got a little excited and opened the box in the living room. Also, excuse the Iphone pics.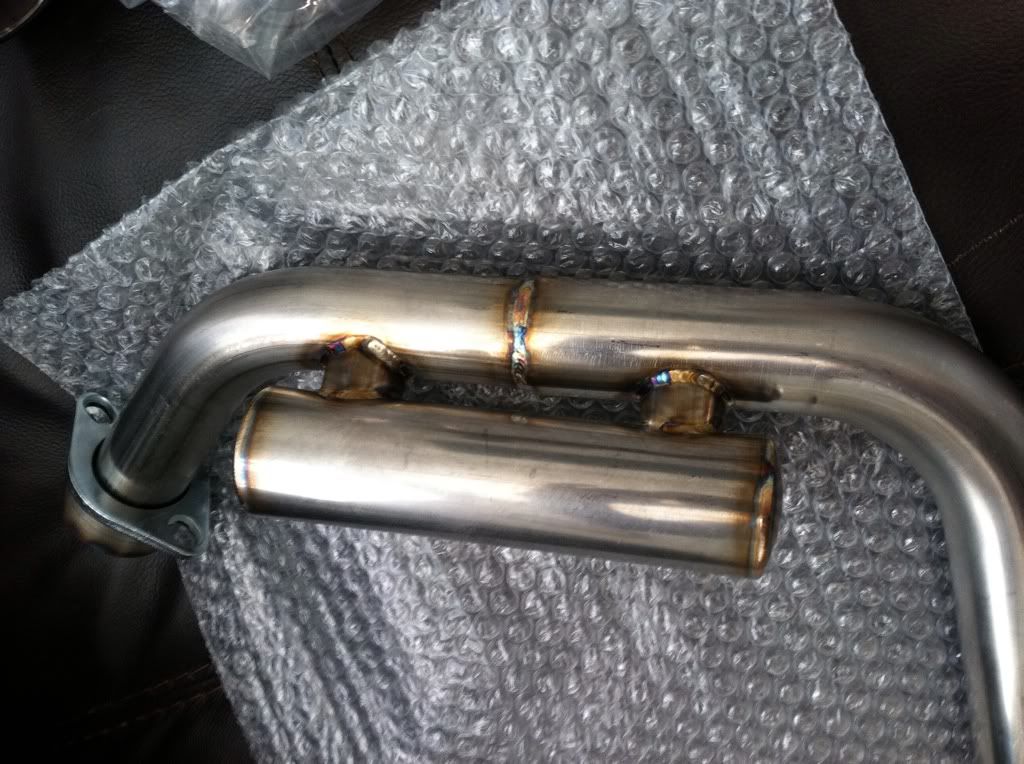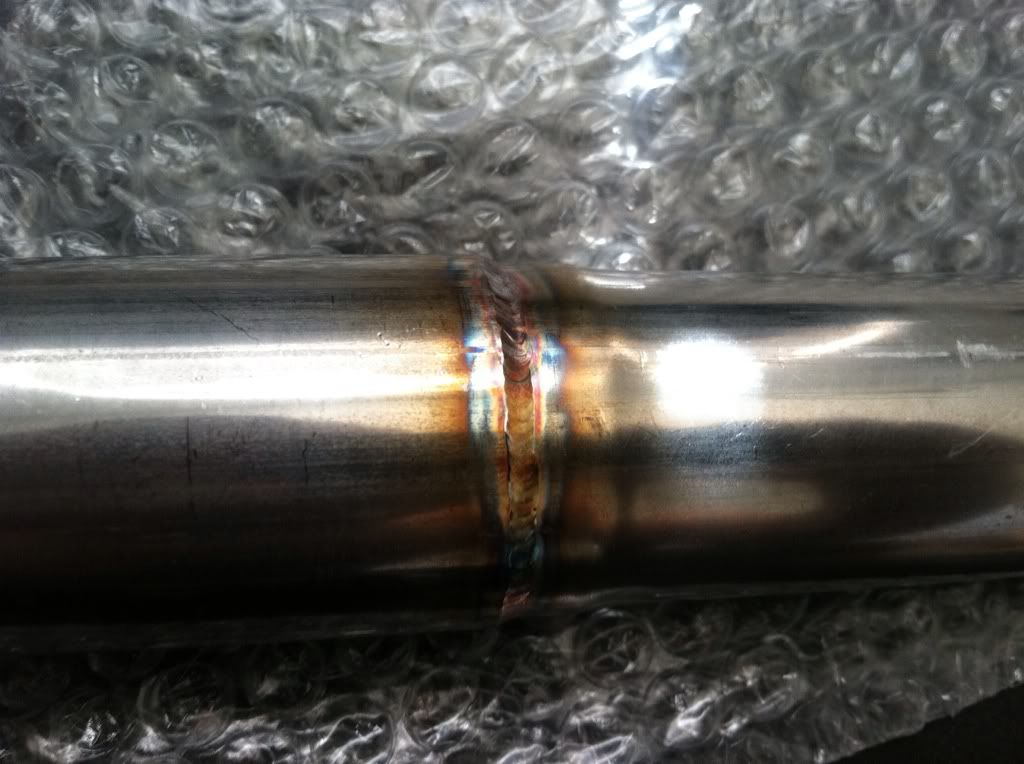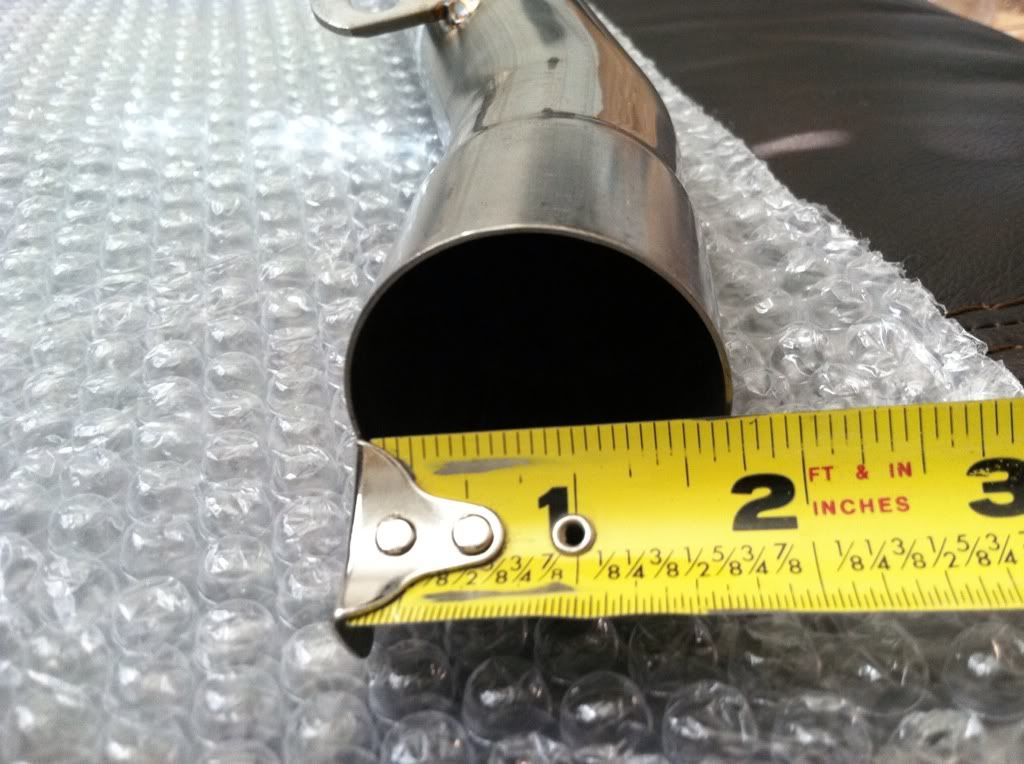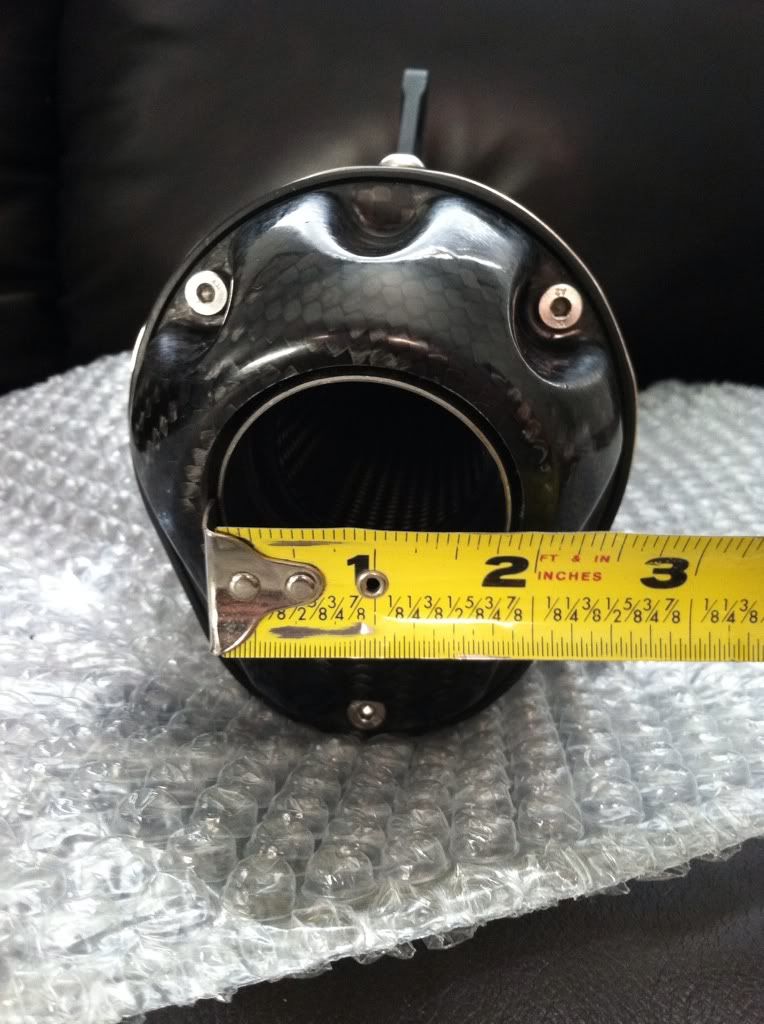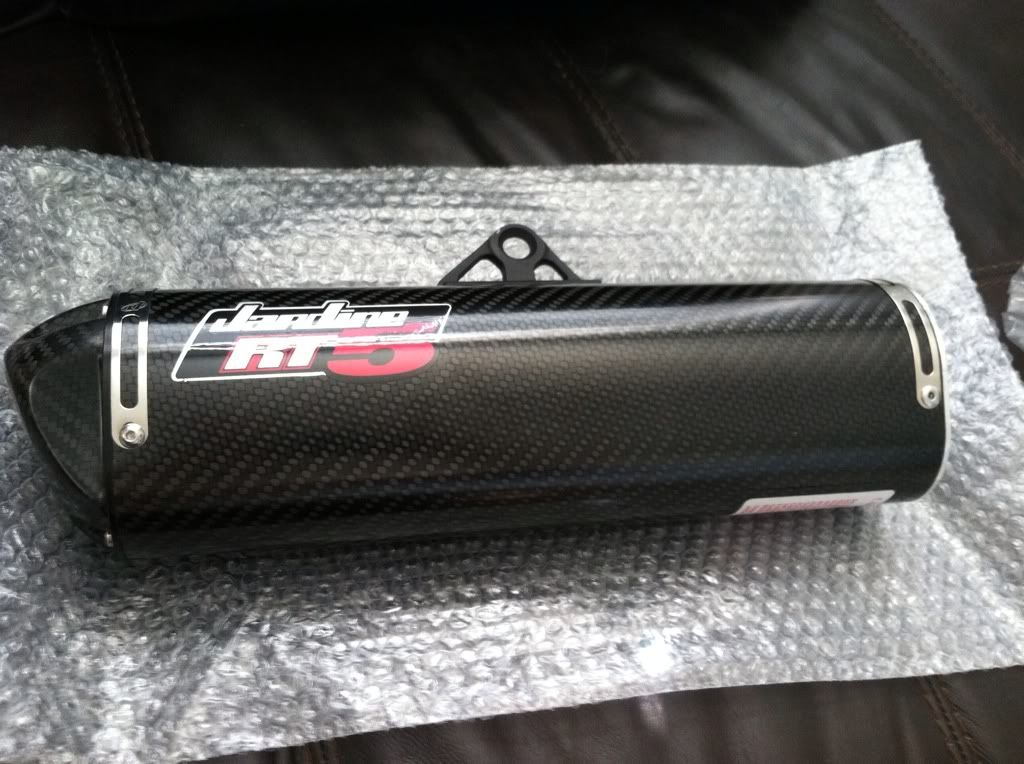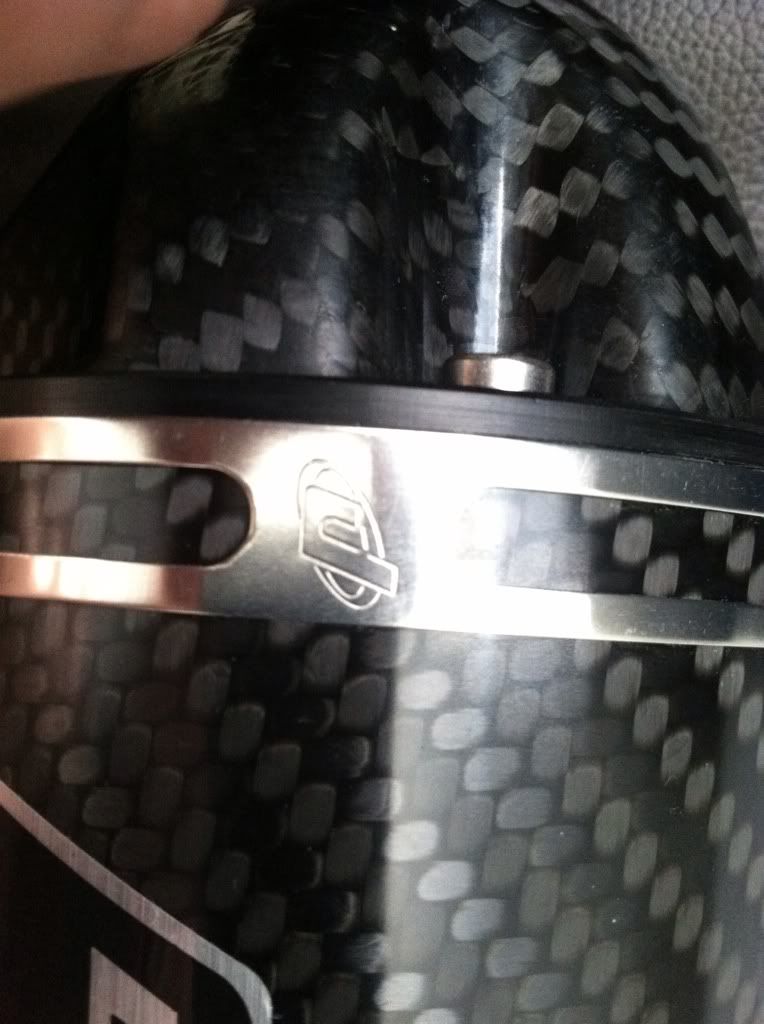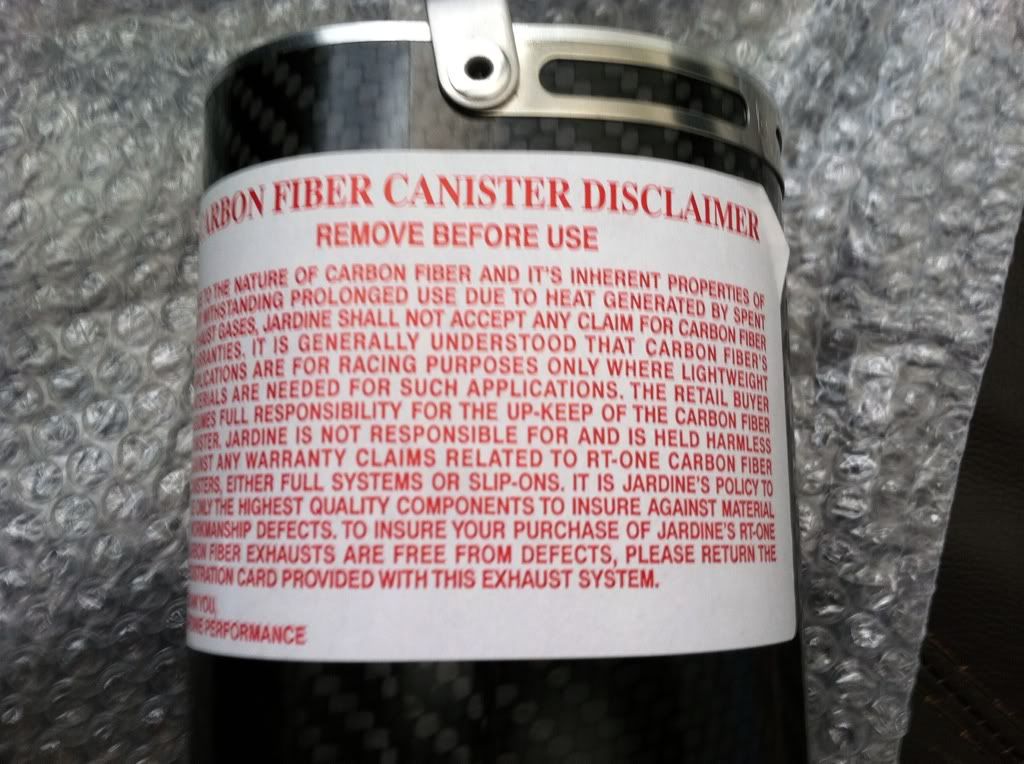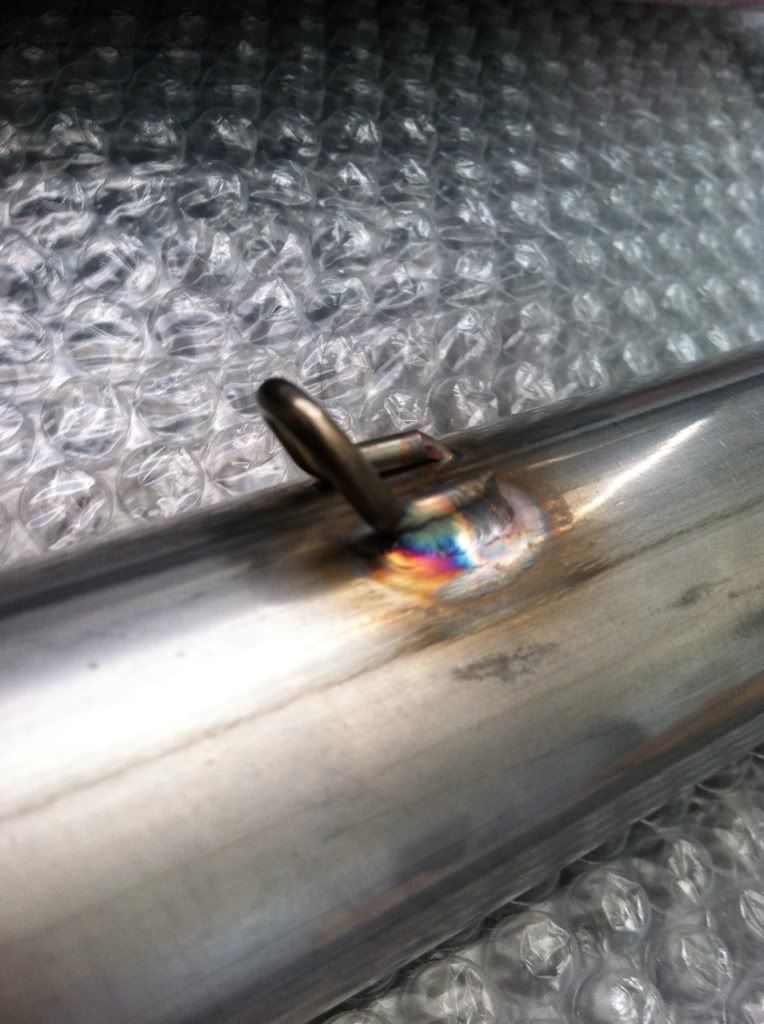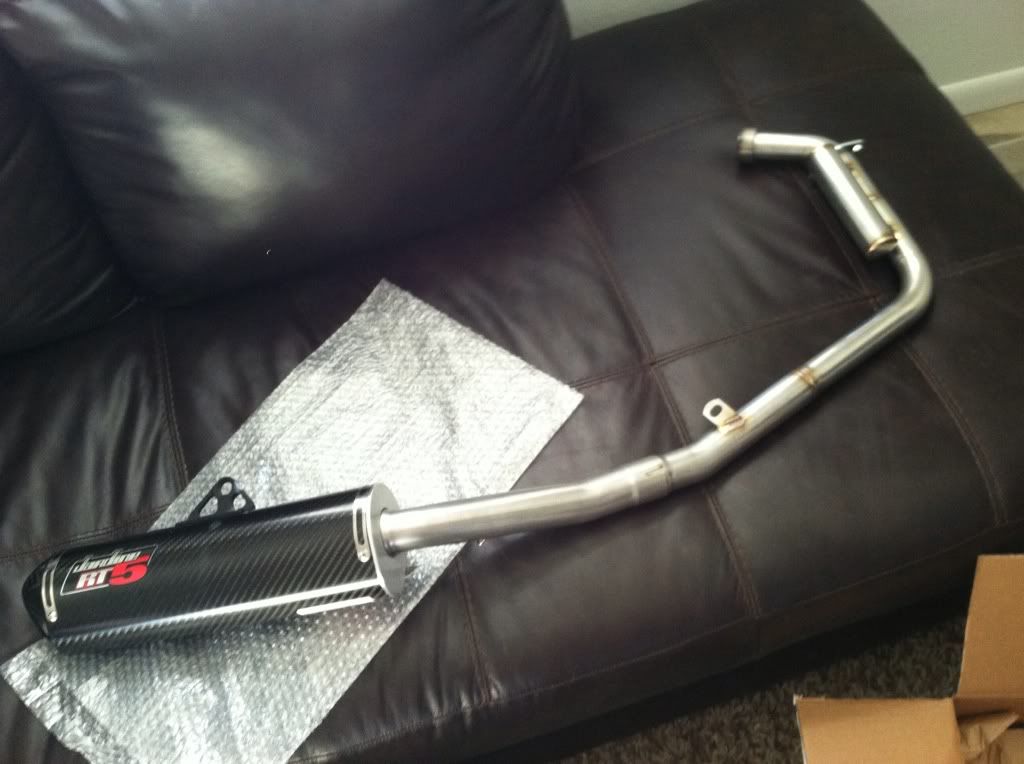 Install was a cake walk
if you have ever changed the oil on your car, you can do this.
Overall Review:
The Exhaust is loud. But all systems are loud and sound pretty similar for our CBRs. Maybe ill try the "bar drain" mod later down the road. But I'm pretty happy with it for now
- actually i felt like it saved me today. I was on a 3 lane road and in the far left lane with the median/curb on one side and a semi on the other. im pretty sure he didnt see me, but i up shifted and accelerated
to make a little noise. The driver heard me just as he was drifting into my lane... worth $350 bucks already haha
Performace:
I didnt notice an immediate performance boost. Riding up and down the block wasn't blown away. Driving to work i did feel the extra pull in normal riding. adds a little extra power.
Sound:
Like i said, its loud. May be too loud for some. WOT can drone at some RPMS- more so lower in the power band. Tone is taste pending. Sounds good to me! But then again i knew what to expect. From the looks of the bike, it should sound like your average 600- but it doesn't lol. It never will.
ALL things considered- Im happy with my purchase.