Hey guys, I just won this suit on an eBay auction. $225 with shipping. I was the only bidder. It's an agv sport two piece. I'm not sure of the model.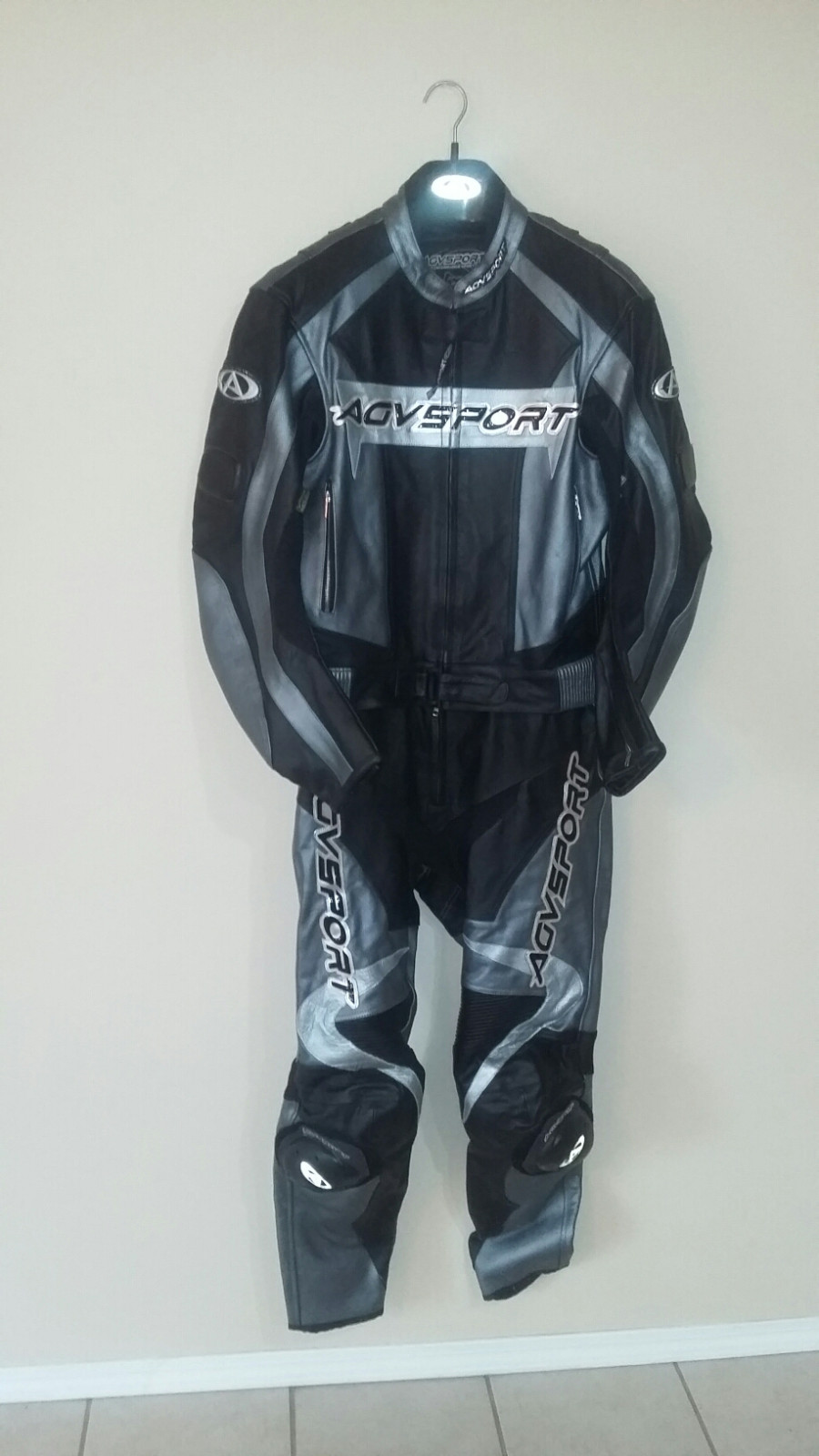 It's a size 42 US, and it looks like it's in good shape.
I really just hope it fits. I have around a 41 inch chest.
Does it look in good shape to you guys?