Discussion Starter
·
#1
·
Hi all,
I saw my first CBR250R in a showroom a couple of weeks ago and I gotta say that I'm VERY impressed. This is hands down the most exciting product to come from Honda in a long while.
I've been riding for about six years. My first bike was a Honda Shadow 750. After a couple of years on it I bought a Yamaha FZ6, and then started touring on it. Two years later (last year) I traded it for a new BMW R1200RT. I've put nearly 30K on the BMW- mostly on long trips including the 2011 Iron Butt Rally.
Here's the beemer.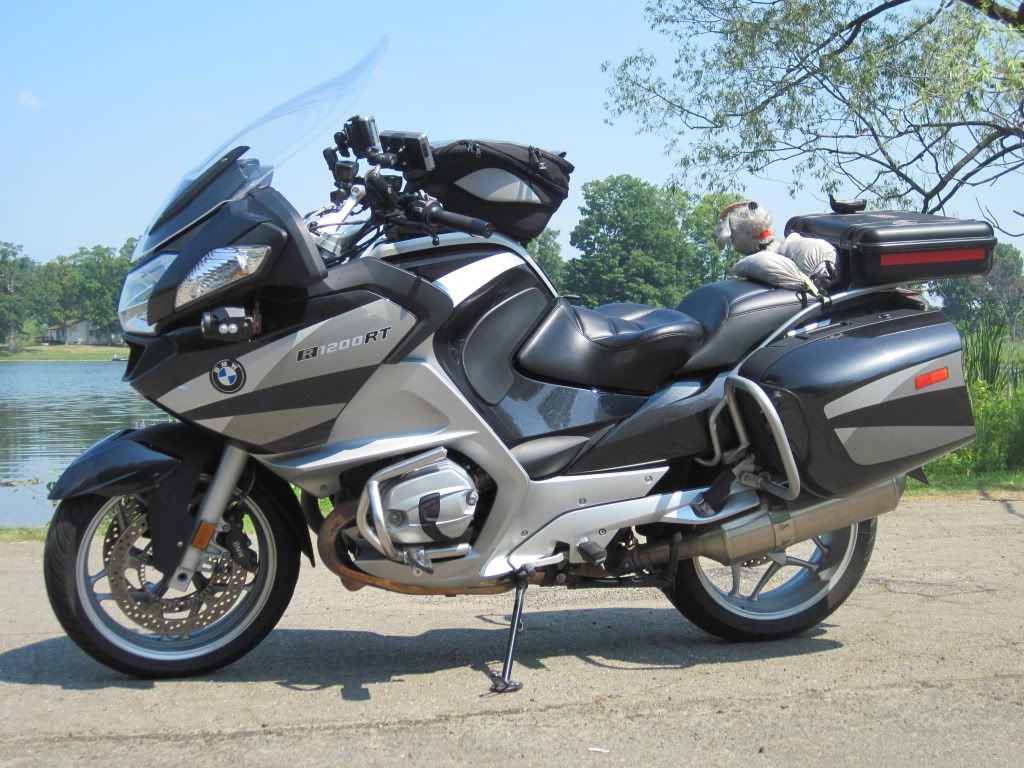 Anyway, I'm looking for a fun bike for around town and on 2-lane roads (I'll save the BMW on longer rides). Until a month ago I had a running 1970 Honda CL-350 Scrambler as my "second" bike. It took me two years to get it running perfectly, and then the motor literally blew up in front of my driveway a few weeks ago (it was a hoot to ride, but never very reliable at the best of times!)
Here's my old 350. My longest trip on it was about 30 miles.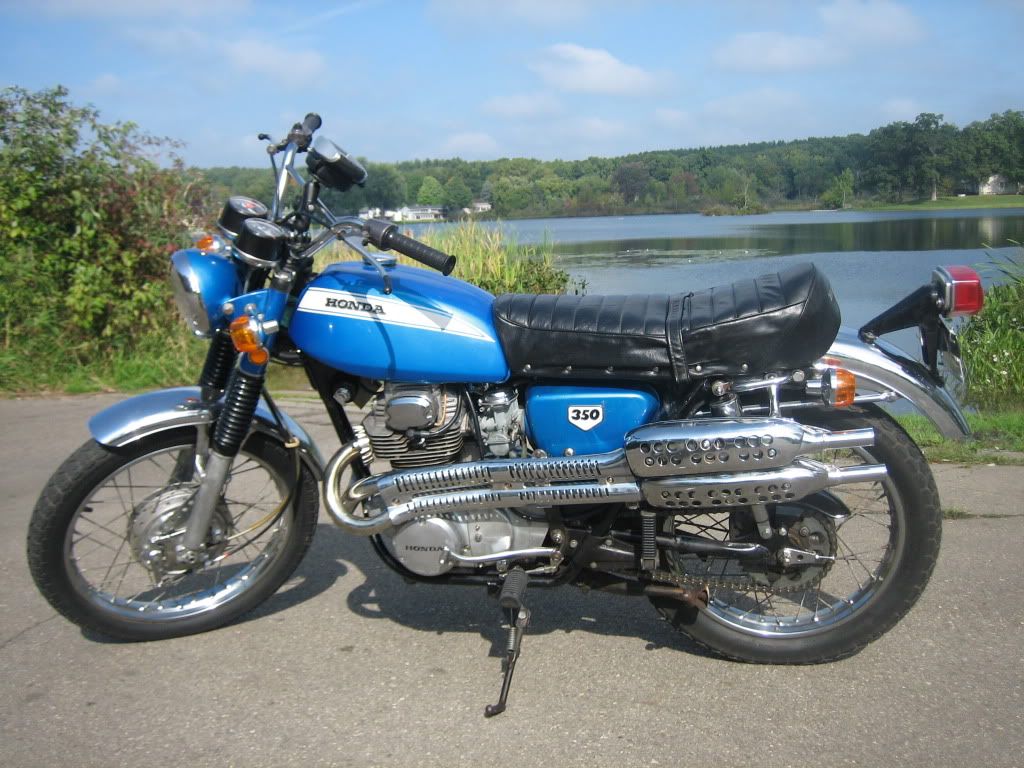 I'm thinking the CBR250R might be just the ticket for a light, fun bike to replace the CL-350. I've considered larger and pricier bikes (Ducati Monster; various dual sports), but I keep coming back to the 250R.
Looking forward to reading about your 250s.....