Discussion Starter
·
#1
·
Nearly 6 months to the day I put my CBR away for the winter.
We're currently going through a really warm stretch for mid-March. Most of our snow is gone. I ventured out to the Quonset where I store my bikes for the long white and uncovered them.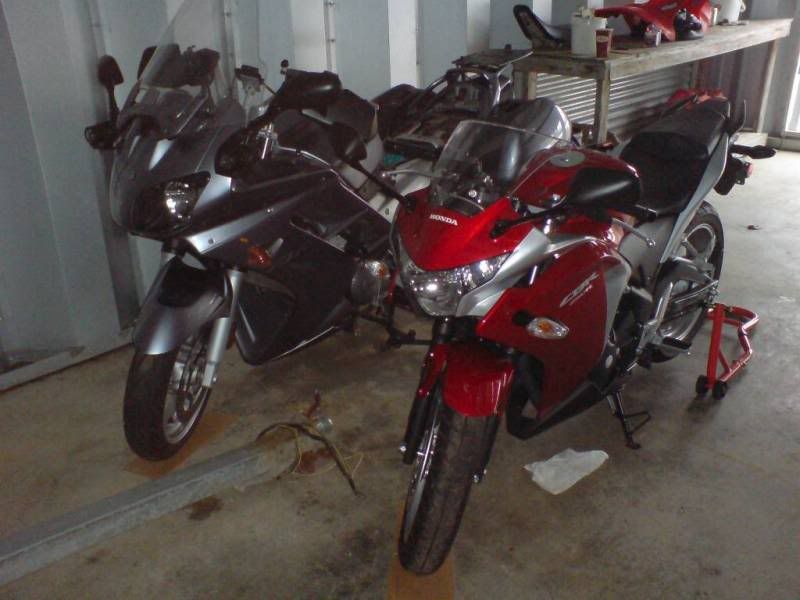 Before I could get either out I need to rebuild the front brakes on the FJR which took most of what was left of the day. While doing it, their seemed to be a never ending stream of bikes going past. DAMMT!
This morning, they called for 22C and Sunny. I still wasn't finished with the brake rebuild. It'd have to wait. I put the battery fresh off the Battery Tender into the bike, pushed it outside and thumbed the starter. The bike sprang to life like I rode 6 minutes ago, not 6 months ago. Gotta like fuel injection and Honda's!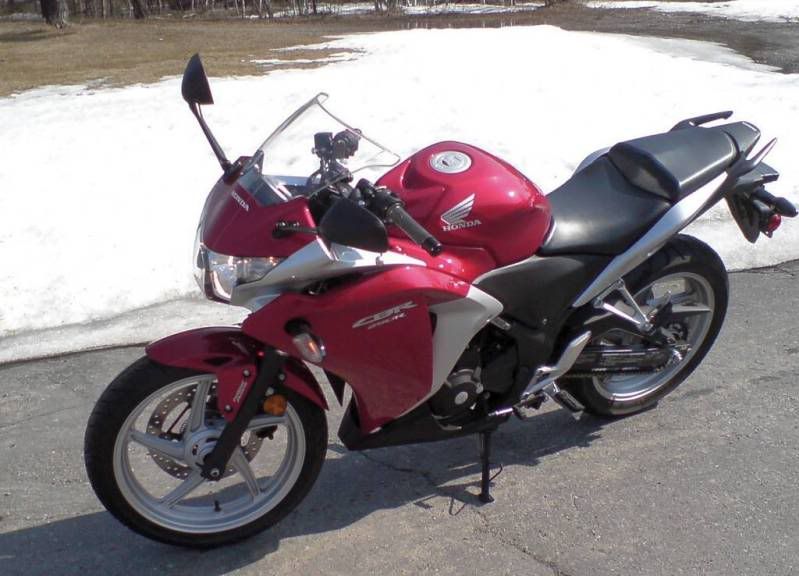 WooF'nhoo!
I got in about 150Km and MY GOD DID I NEED THAT.
Sadly, the bike is back in the storage hut for at least another few weeks. But the end is near!