Hey guys i'm another new dude. I just found this site. I'm a member on cbr250.org but that site is dead, hope this one is a little more exciting. I have a black CBR250R. I made my own pipe "pics to follow" and plan to paint some parts red, powder coat the wheels black and shave the head and put some cams in if anyone ever makes them.
I also did a HID head light conversion.
A little about myself, i'm an avid Motocross racer and I work as a painter at a collision and restoration shop and also run My own shop BBRMotosports.
This was my first attempt making a megaphone witch sounded horrible but looked cool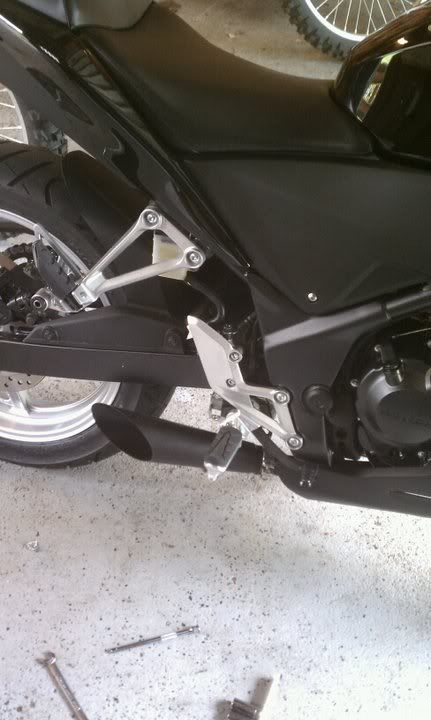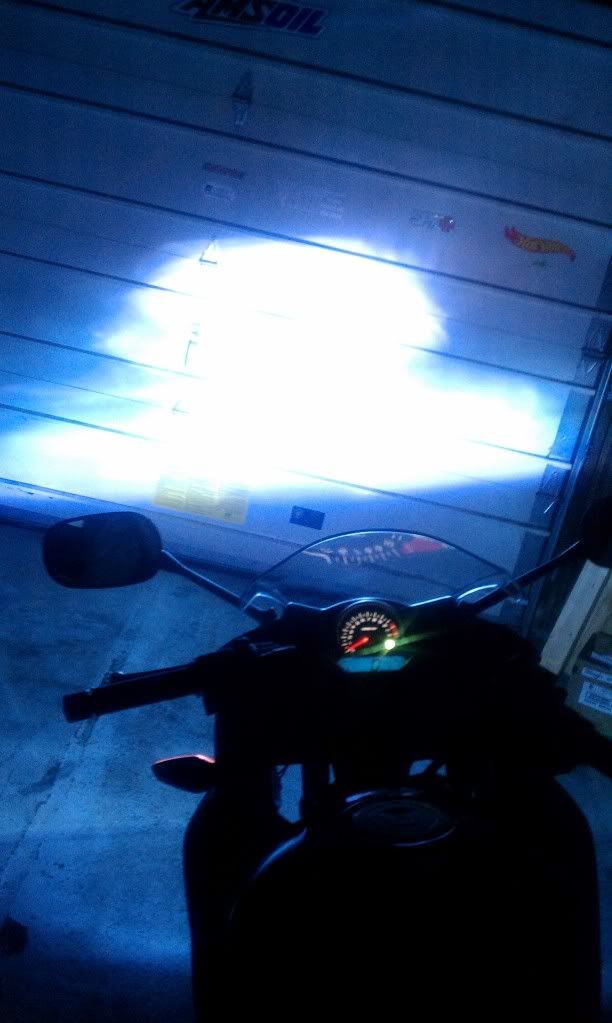 The pipe i made now. I took the stock pipe off my MX bike and did a little cutting bending and welding. It sounds awsome and costed me nothing.