Discussion Starter
·
#1
·
You guys saw it done first by me
One R&G Racing fender eliminator.
One Pair of eBay LED indicators and 25w 6.2ohm resistors.
What in the box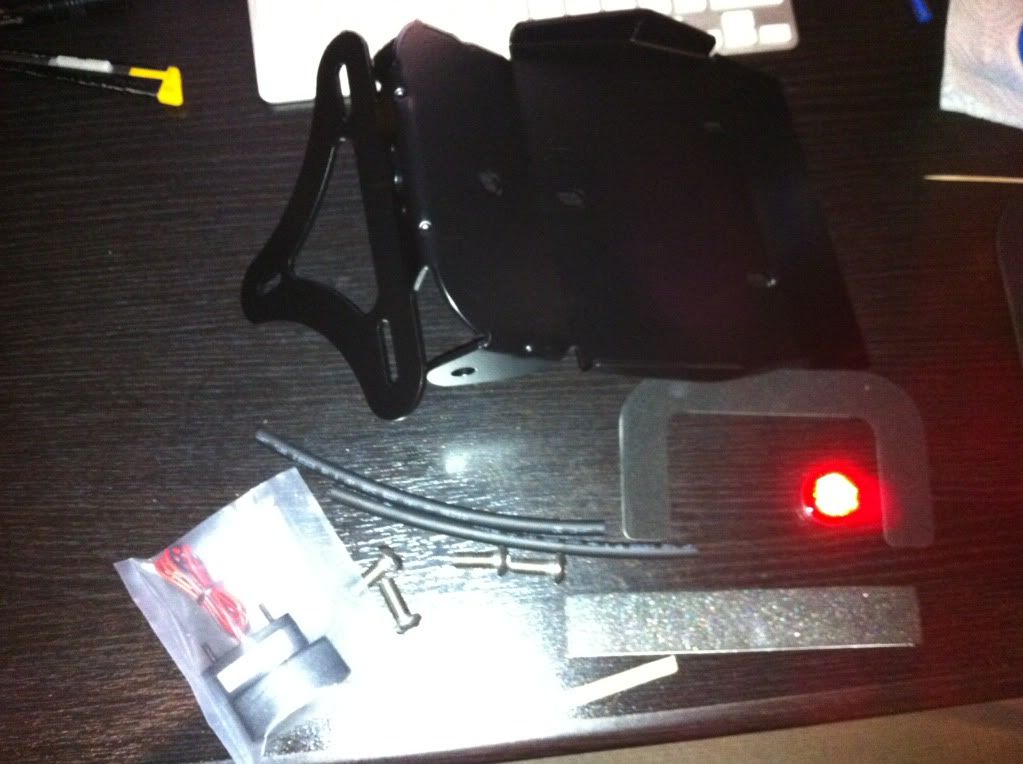 Nice well built metal
Mounted the plate and did all the wiring for the resistors and LED indicators on a custom bracket. Resistors are used in parallel with the indicators to maintain the normal flash rate.
Bike stripped to remove old fender and fit new one.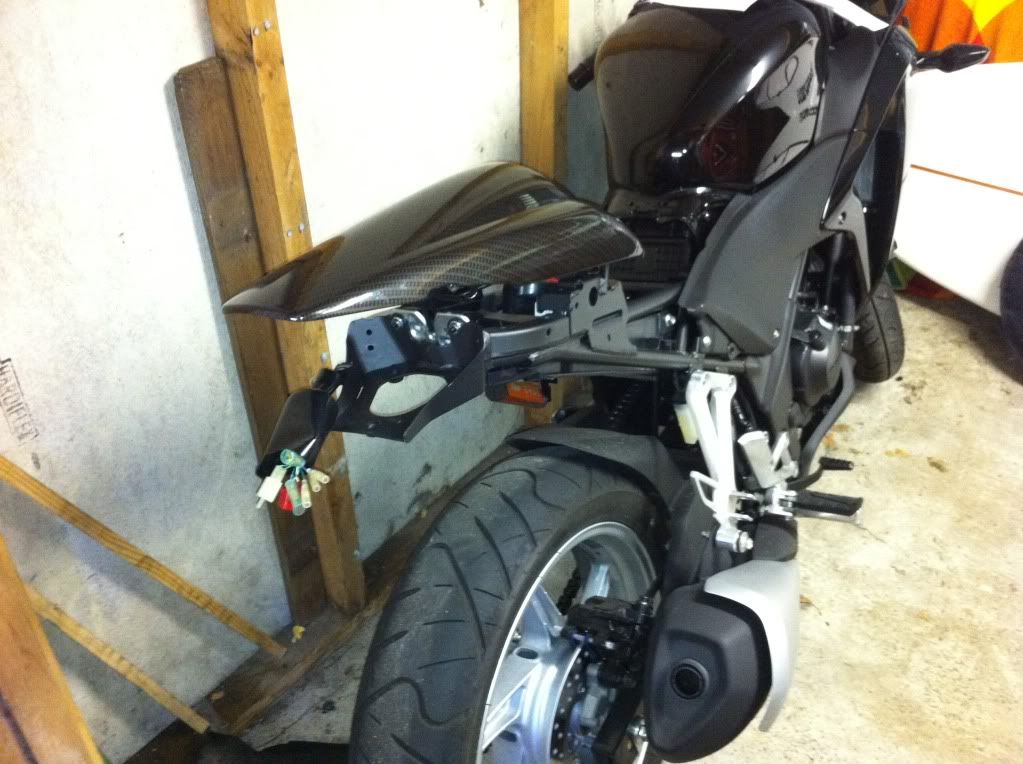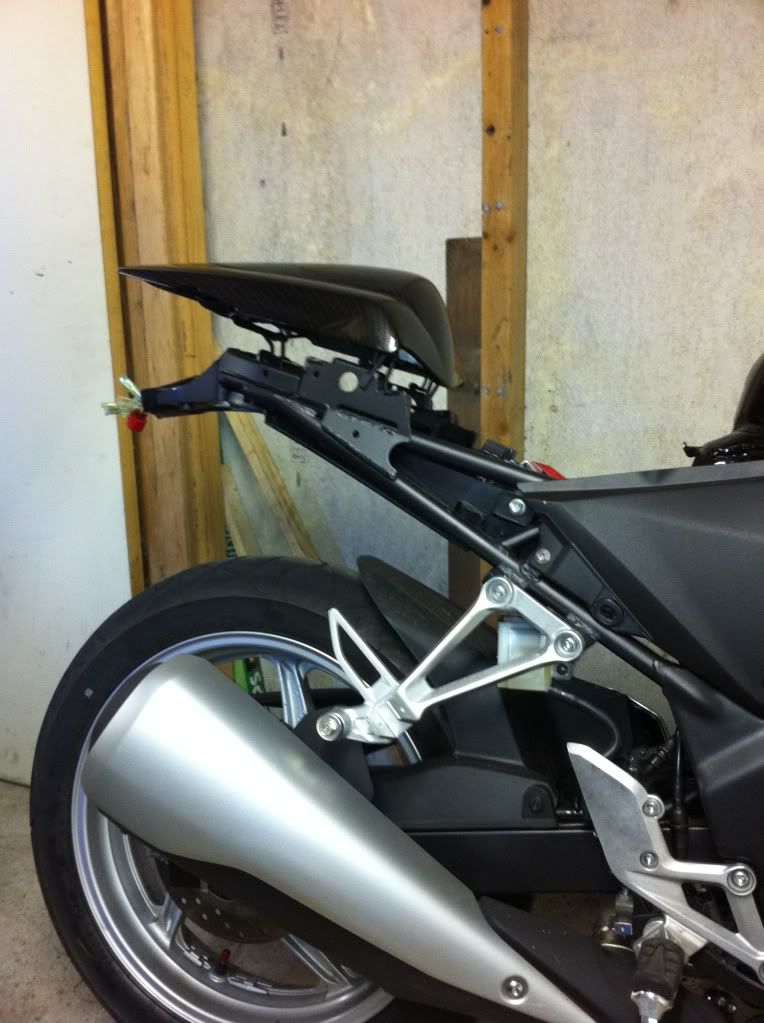 Here is the only issue I had, the tight area where the wiring sits causes this rear part to sit high,Where the fender and rear plasic meet there are no bolts or clips to hold this area at the very back in. The old one had the 2 pins from the rear light to hold it in. But the mounts for the pins are gone with the old fender. I think its fixed here by the below pic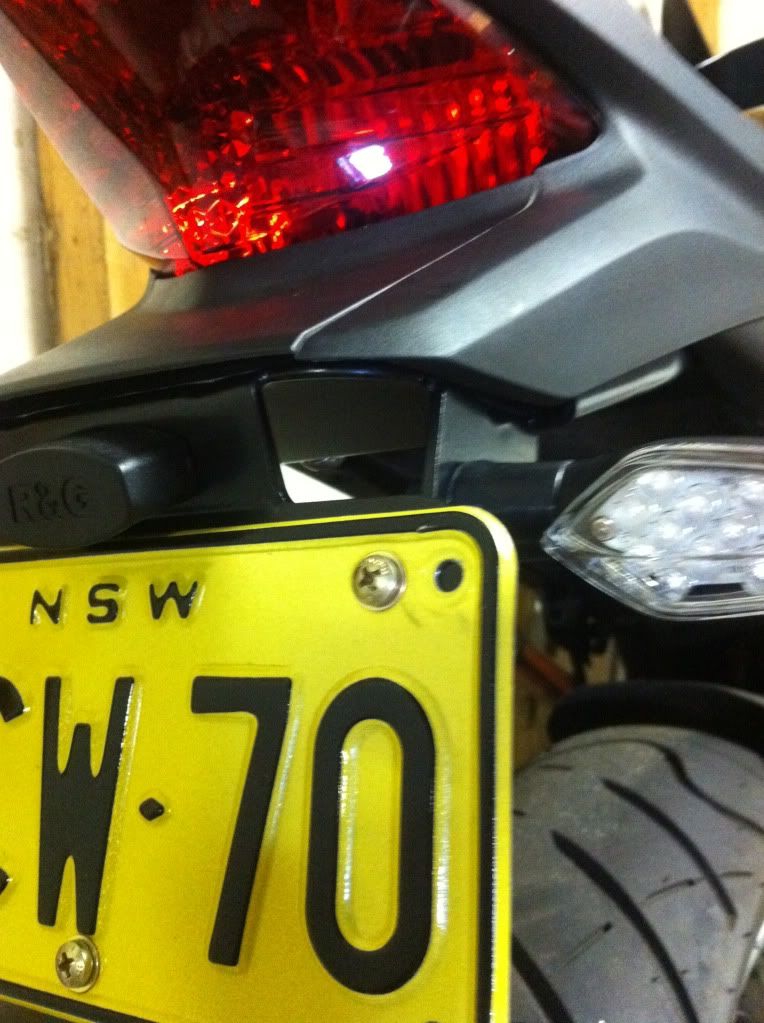 So here was my perfect fit, A few zip ties around the frame and the 2 pins on the headlight holds it down really well. I used thin ones and yellow as thats all I had laying around, but they worked perfect.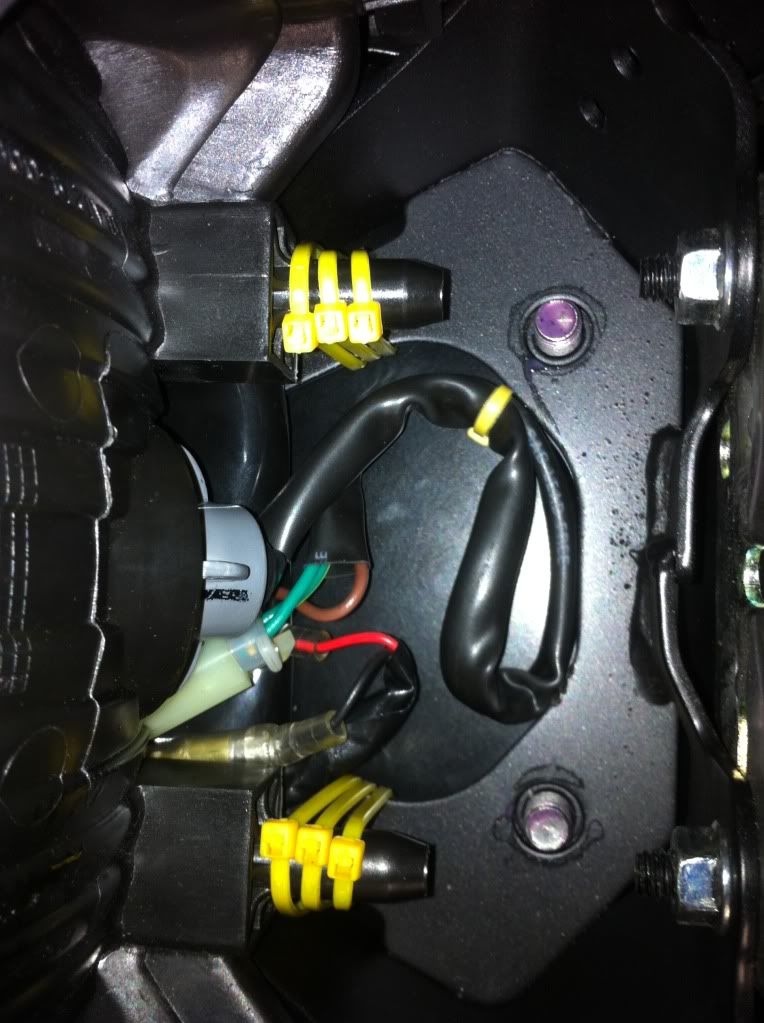 FINISHED AND LOOKS F*****G HOT!!!!!!!!!