Discussion Starter
·
#1
·
Since I have had these off so many times I thought I would put togther a brief tutorial on how to get them off.
Start by removing the fairing by undoing the 3 Alan Screws. the visable one on the fairing itself, one under near the headlight and the other down near the belly pan. Once all three are undone then give the Fairing a bit of a tug and it should come off. Disconnect the indicator by unplugging the wires (dont forget the match the colours back up when putting it back on)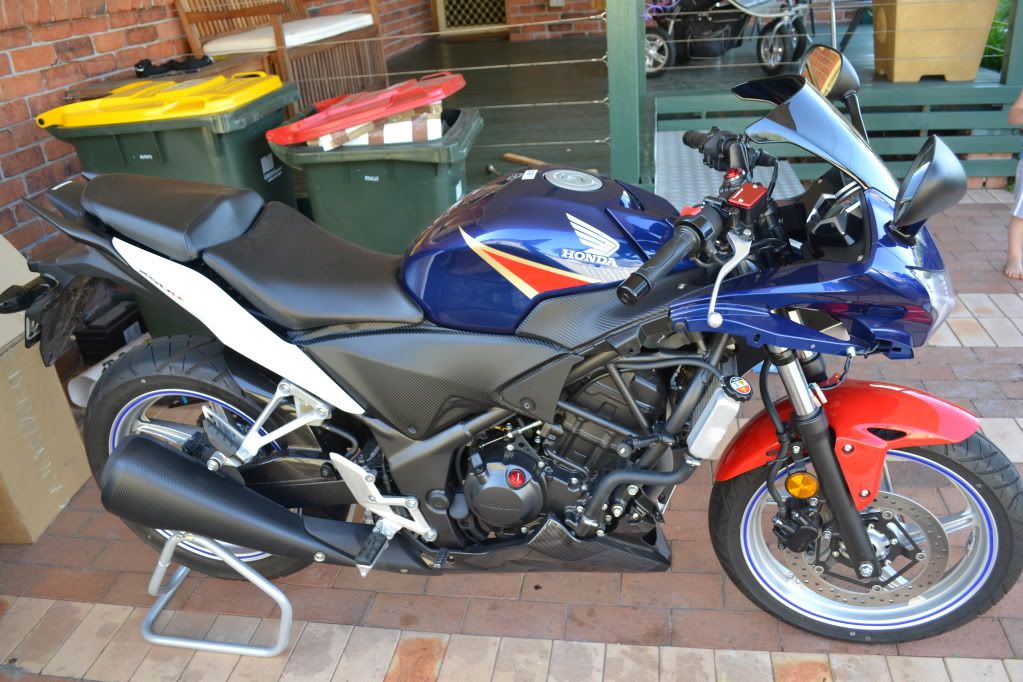 Remove the back seat too exspose the alan bolts holding the front seat on. Remove these and take the front seat off.
Undo the 2 bolts that are holding the small back fairing on.
Once the 2 bolts are removed you will need to pop the fairing clip out from under the tail. Remeber to push into the center of the clip and then it will come out.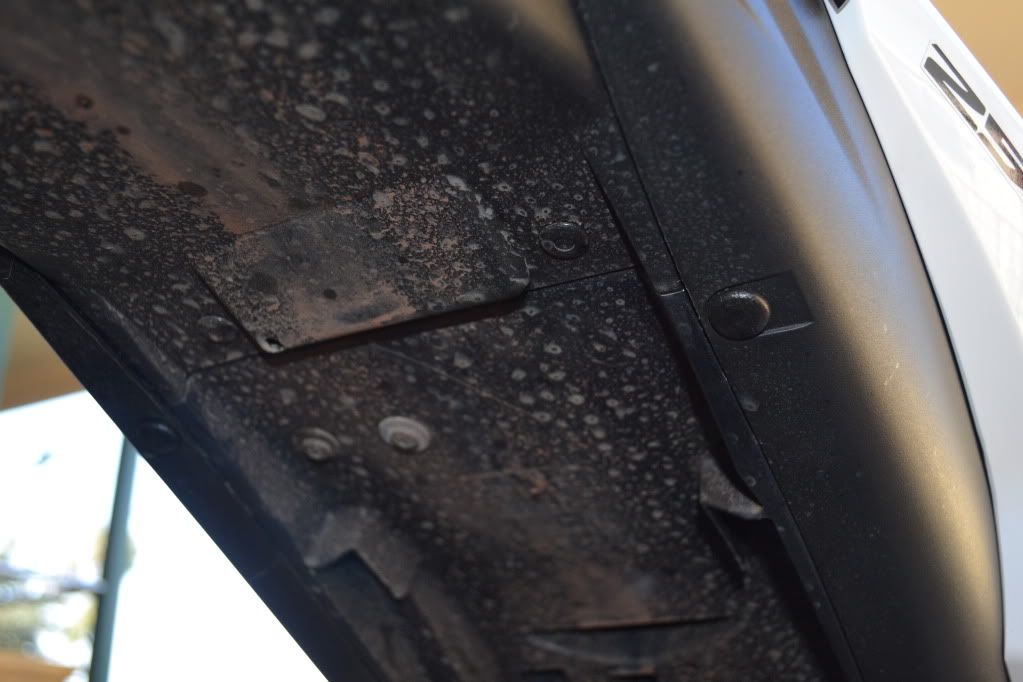 Once the clip is out you will be able pull the back fairing out enough to get to the alan bolt holding the panel in.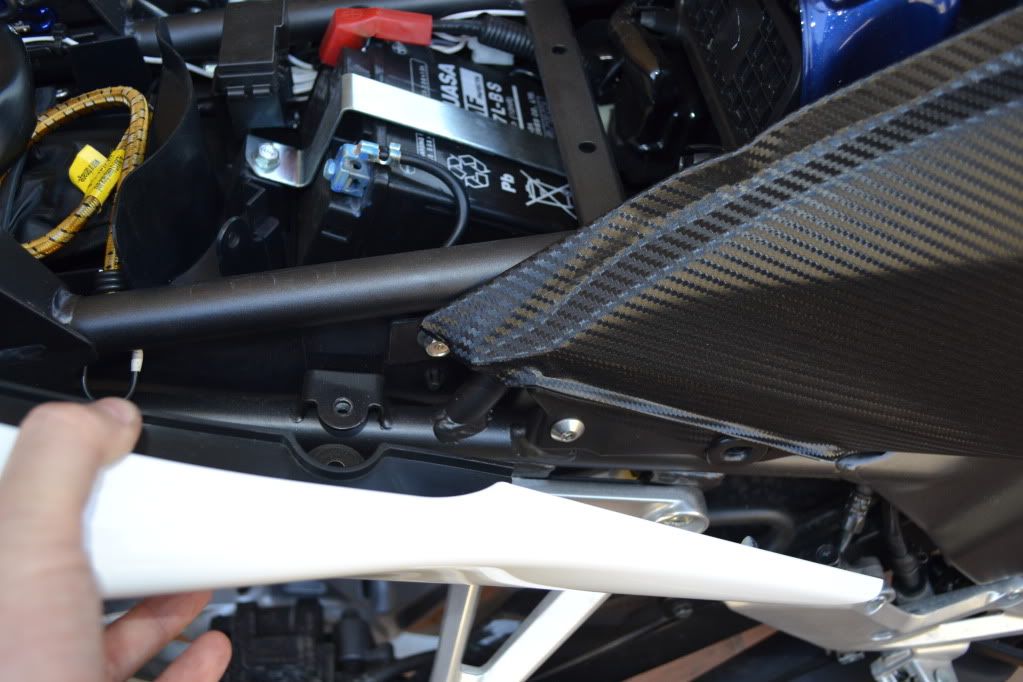 Remove the visable alan bolt on the panel and youre done. Give it a good pull and it will come off.
Hope this helps. Im not a expert by any means however this is the way I do it and it take very little time.
Any updates welcome